Ace
03
Experience the rich espresso culture of southern Italy with our NO.3 espresso blend. Our expertly crafted blend uses only specialty-graded arabica coffee to recreate the traditional dark roasted robusta flavour that defines southern Italian espresso. The NO.3 is our most popular espresso blend and is characterized by a heavy mouthfeel, low acidity, and decadent richness that will leave you wanting more.

For those looking for a fruitier espresso but still with low acidity, we recommend trying our
NO.2 Espresso Blend
. Join us in celebrating the art of espresso making with our premium blends.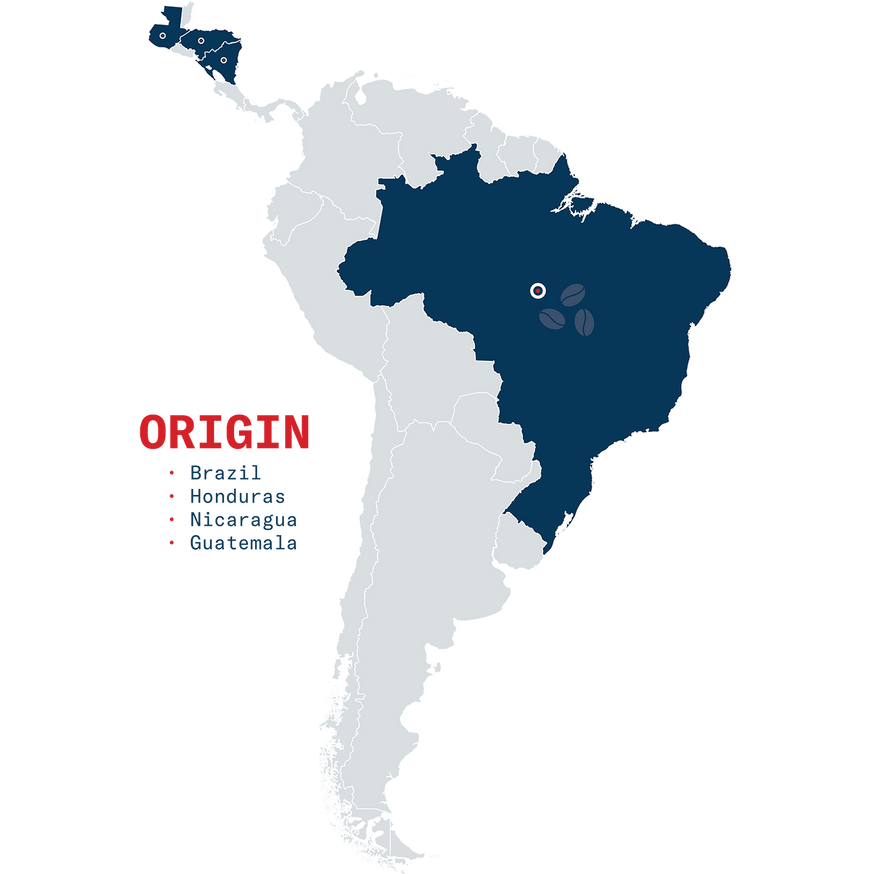 | Brew Methods | Ratio | Extraction Time |
| --- | --- | --- |
| Lever Extraction | 18.1g dose | 24ml yield | 40-44 seconds |
| Pump-Driven Extraction | 19g dose | 28ml yield | 28-30 seconds |
View our Brew Guide