Ace
03
The NO.3 espresso exemplifies southern Italian espresso culture.
Historically, dark roasted robusta defines southern Italian espresso. We emulate this
using
only
specialty graded arabica coffee, making it our most popular espresso blend. T
he NO.3 comprises trademarked coffees to create an espresso defined by a heavy mouthfeel, low acidity, and decadent richness.  
If you are looking for something that is more fruit-forward but still has low acidity levels, we recommend the NO.2 Espresso Blend.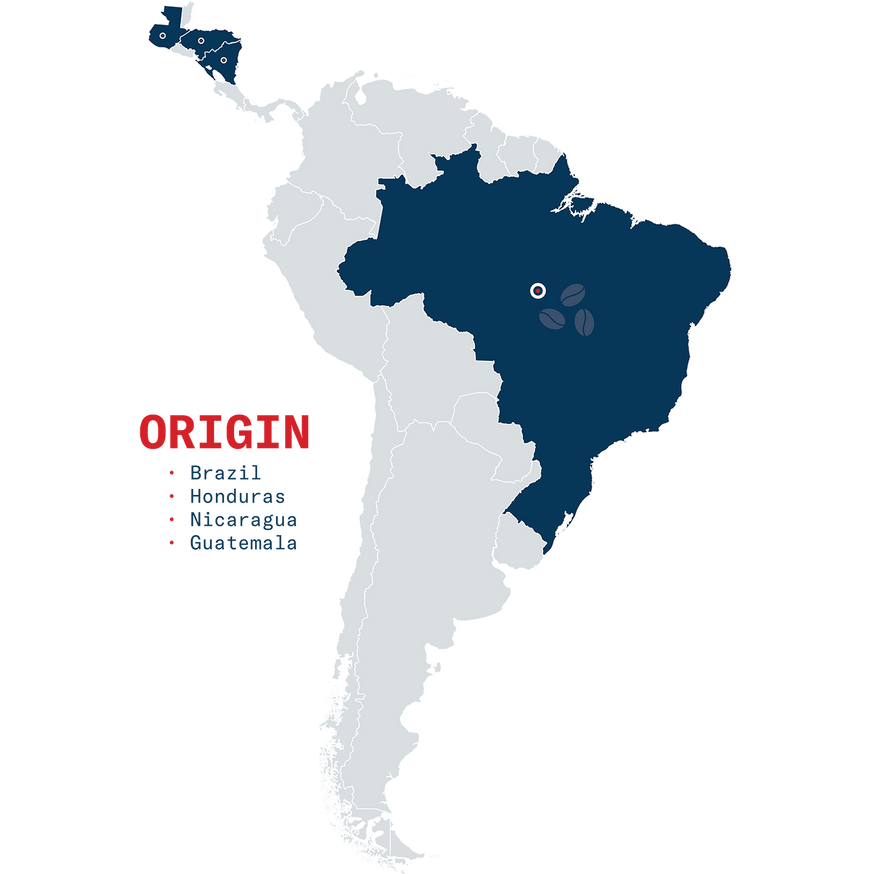 | Brew Methods | Ratio | Extraction Time |
| --- | --- | --- |
| Lever Extraction | 18.1g dose | 24ml yield | 40-44 seconds |
| Pump-Driven Extraction | 19g dose | 28ml yield | 28-30 seconds |
View our Brew Guide